Online Vs Offline Finance Software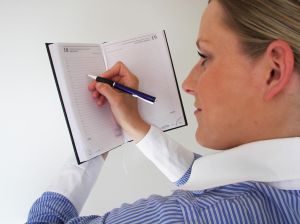 Anything that has to do with either personal or business finances requires extra precaution. The hackers breaking into the world's most secure websites make many people worried about security of their information that can be accessed via the Internet, especially those involving their financial details. As a result, many businesses as well as individuals are having difficulties deciding between online and offline finance software.
If you are having concerns about online finance software but are not sure about the traditional one either, continue reading because we will compare the most important aspects of both types of finance software including security, interface, cost and:
Ease of use
There are no major differences between the two types of finance software when it comes to ease of use. Instead, it depends on the chosen package rather than whether it is installed on your computer or accessed via the Internet.
Features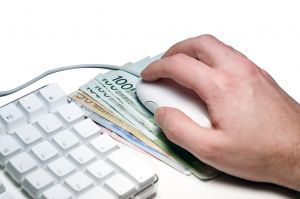 Again, the features will depend on the package rather than type of software you choose although the providers of online software often add various features for free due to the intense online competition.
Accessibility
Since online software is accessed via the Internet, it offers a major advantage over the offline version as much as accessibility is concerned. While the latter can be accessed only from the computer on which it is installed, online finance software can be accessed from anywhere where there is a web connection.
Backup
The installed software stores your data locally, typically on the hard drive of your computer but it is also possible to save your data on a network file server. Online software, on the other hand, stores your information on a remote location which eliminates the risk of information loss if your computer get stolen for instance.
Cost
Cost of finance software depends primarily on the chosen package and brand. But as mentioned earlier, the online competition is very intense and therefore it is often possible to get more for your money online than offline.
Upgrades
Online software has a major advantage over the offline version when it comes to upgrades because they are installed automatically and all users get them instantly. This is especially important for businesses because the entire team gets upgrades at the same time. In addition, the upgrades are typically installed overnight which means that there are no interruptions due to upgrading. The traditional installed software has, however, progressed as well in this area and it is also typically upgraded via online.
Security
Now the most important consideration. In contrary to the common believe, online finance software is not any more unsafe than the installed version. Access to both types of software is protected by a password which, however, is your responsibility. If you choose finance software from a respected and reliable brand, your financial information will be accessed by a third party only if you give the password to someone or if you choose an easy-to-decipher word such as your name, child's name, address, etc.